10 Things to Do in Denham Springs
Village at Juban Lakes is nestled on 12 lushly landscaped acres and is conveniently located just five minutes from I-12 and Juban Crossing, the area's newest shopping mall. With 35 stores and multiple restaurants, and the area's only dinner movie theatre, shopping, work, and play are just minutes away!
Denham Springs is a growing city in Livingston Parish, Louisiana. The Downtown Denham Springs area has transformed from hardware stores, drug stores, and doctors' offices into an eclectic and fun mix of shops in the "Antique Village."
In addition, abundant natural beauty is found throughout the Denham Springs area. The city features nine parks, including Driggers Park, Train Station Park, Spring Park, and Willow Woods Park, which have amenities such as playgrounds, walking trails, and basketball courts.
Baton Rouge is a mere 25 minutes away from Denham Springs and is home to the state's flagship and largest university, Louisiana State University, or LSU, a public, coeducational university with over 32,000 students. If you're not a student or a university employee, other attractions include the Mall of Louisiana and the Cortana Mall (Louisiana's two largest malls), the amusement parks of Dixie Landin'/Blue Bayou, and the Baton Rouge Zoo. Come discover all the great places to visit and things to do in the area.
5 GREAT PLACES TO GO NEAR DENHAM SPRINGS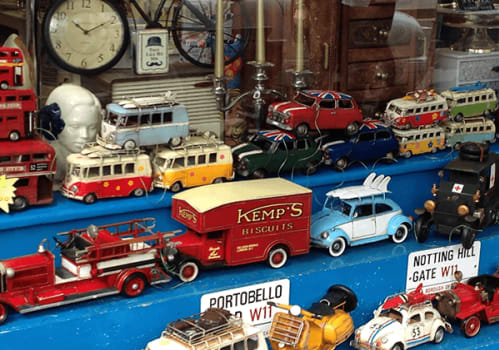 Located in the heart of Denham Springs sits the Denham Springs Antique Village. This section of downtown has transformed old hardware and drug stores into a collection of unique antique shops, boutiques, and delicious restaurants that locals love to frequent. There are also events and festivals held year-round in this quaint downtown area like the Spring Festival held every April. There are hundreds of vendors, games, kiddie rides, and more for you to enjoy with friends and family. Check out their website to find out what's happening next.
100-230 N Range Ave Denham Springs, LA 70726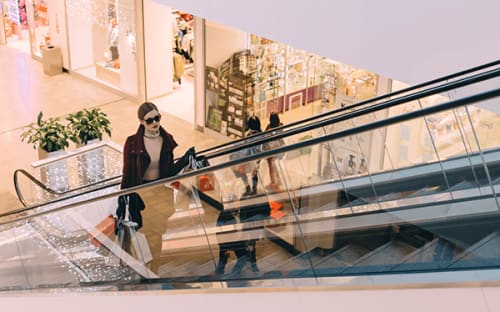 If old antiques and relics are not your thing, and you approach life in a more modern way, then you can also visit Juban Crossing! This ever-growing project plans to include over 100 premier stores, restaurants, and service businesses, so you no longer have to drive around to complete all of your errands. Any and everything you may need can be found here. Need crafts for your next upcoming project but also need to pick up food for Fido? Michaels and Petsmart are here for your convenience! With many more stores and activities opening up, there are endless opportunities for fun to be had.
27853 Juban Road Denham Springs, 70726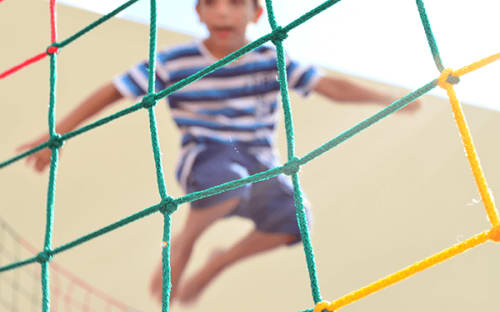 While we live in a warmer climate area, there are still times throughout the year where the temperature can get a little chilly outside. During those times, you may be looking for a place to take your kids so they can have fun while also staying warm. Urban Air Adventure Park is the best indoor, year-round attraction in Denham Springs! Voted the best gym in America for kids, the best place to take energetic kids, and the best trampoline park, you'll understand why once you walk through the doors. Great for birthday parties, fundraisers, and more, take your kids someplace they'll love and beg to visit again and again.
170 Bass Pro Blvd Denham Springs, LA 70726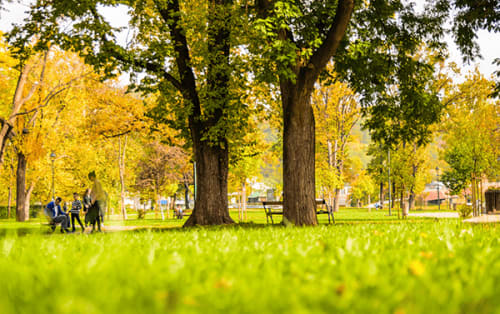 For those sunny, warm Lousiana days we all know and love, there are plenty of parks in the area you can visit to enjoy the fresh air and outdoor activities. One of these parks is North Park, located off of Eden Church Road and features lots of great activities for all to partake in. This 110-acre park offers multiple ballfields, tennis courts, a playground, and a members-only swim center. Bring your picnic blanket, snacks, a frisbee, and head on out to North Park on the next sunny, warm day.
30372 Eden Church Road Denham Springs, LA 70726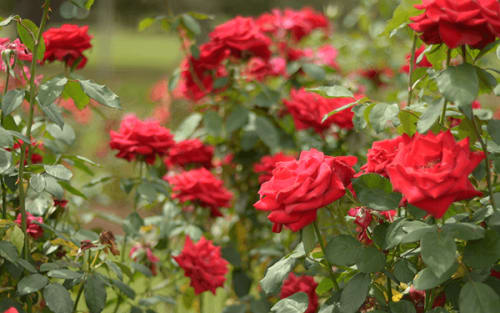 Burden Museum and Garden offers you the opportunity to discover and adventure through historic, natural, and educational experiences that will further enlighten you on Lousiana's rich past. This 440-acre heart of Baton Rouge is a must-visit destination for anyone interested in state history. Stroll through the Botanic Gardens, transport back in time at the Rural Life Museum, or stop and smell the roses in the Windrush Gardens. There are plenty of cool and engaging places to visit at Burden, visit their website for more information.
4560 Essen Lane Baton Rouge, LA 70809


5 GREAT PLACES TO EAT IN DENHAM SPRINGS

Walk-ons is a place where over-the-top enthusiasm and culture are the expected norm. Patrons of this fine establishment love Walk-On's authentic, mouthwatering Lousiana Cuisine, all made from scratch. Stop by and try their crowd favorite shrimp entrees, gumbo, alligator, and more!
27010 Crossing Circle Denham Springs, LA 70726
(225) 243-7543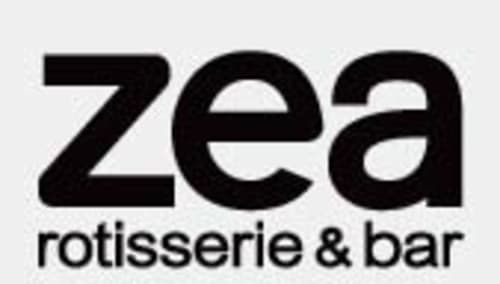 Inspired by the rotisserie cooking found in European food markets, Zea has become the casual restaurant known for serving classic American fare with international flavors. Come meet up with friends, share good food, and have a great time! Try their fan-favorite Thai Ribs, Roasted Corn Grits, Mediterranean Hummus, and much more.
21786 Crossing Circle Denham Springs, LA 70726
504-486-4570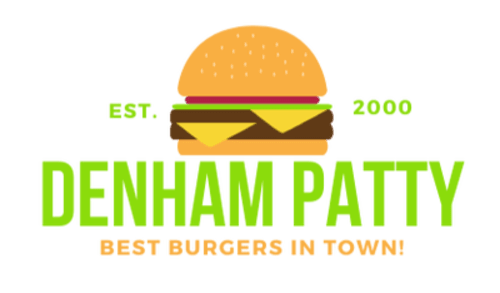 Louisiana may be known for its Cajun and creole cuisine, but they also can grill up a mean burger! Denham Patty was opened in 2000 and has since been delivering some of the best hamburgers and sandwiches in the area. Patrons of Denhamn Patty rave about their bacon cheeseburger, so if you happen to find yourself in the mood for affordable delicious food, we would have to recommend that.


243 Florida Ave SE Denham Springs, LA 70726
(225) 667-6929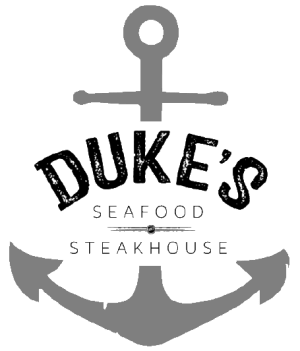 Another on our "must try" list is Duke's Seafood and Steakhouse! While you can look for yourself, let us just say that over 1,400 visitors have eaten at this establishment and have loved it! While the gumbo and grilled oysters have captivated the masses, one dish has come out above the rest: the hush puppies! For delicious entrees, sure to please, check out Dukes!


2591 S Range Ave Denham Springs, LA 70726
(225)271-4409


Jay's BBQ Shack is a roadside barbecue stand located just off 11th Street south of Downtown Abilene. Jay's uses locally-harvested pecan, oak, and mesquite woods in the pit, carefully pairing each wood's smoke profile with the meats and rubs. From two-handed brisket tacos and heaping pulled pork sandwiches to ribs and smoked sausage, you'll want to try it all; just be sure to get there early, Jay's often sells out before they close daily at 2 pm!


602 S 11th St Abilene, TX 79602
(325) 829-3905